Easy Cheese Pull-Apart Garlic Bread (with Biscuit Dough)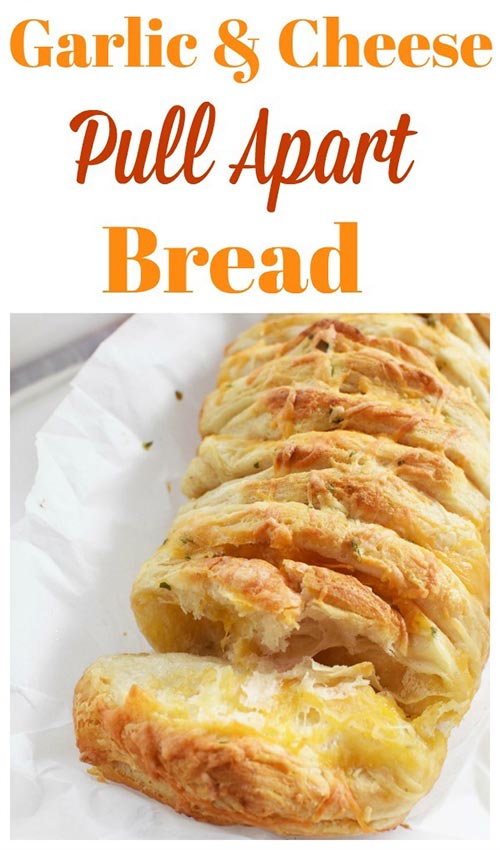 This delicious pull apart bread is rich with perfectly melded flavors of garlic, butter, and cheese. Grab a piece and enjoy the browned, caramelized outside, and fluffy inside. 
If you like garlic, this is going to be your new "quick fix". This was so easy to make and very delicious.
Easy Cheese Pull-Apart Garlic Bread (with Biscuit Dough)