VEGETABLE ALFREDO PASTA BAKE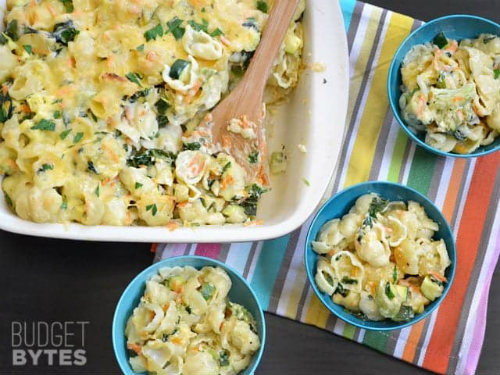 This easy vegetable alfredo pasta bake can be ready in a jiffy. This recipe is super easy to follow resulting in a creamy alfredo dish your entire family will love.
You will want this lush and rich vegetable alfredo pasta dish every night of the week. The leftovers are pretty darn good too!