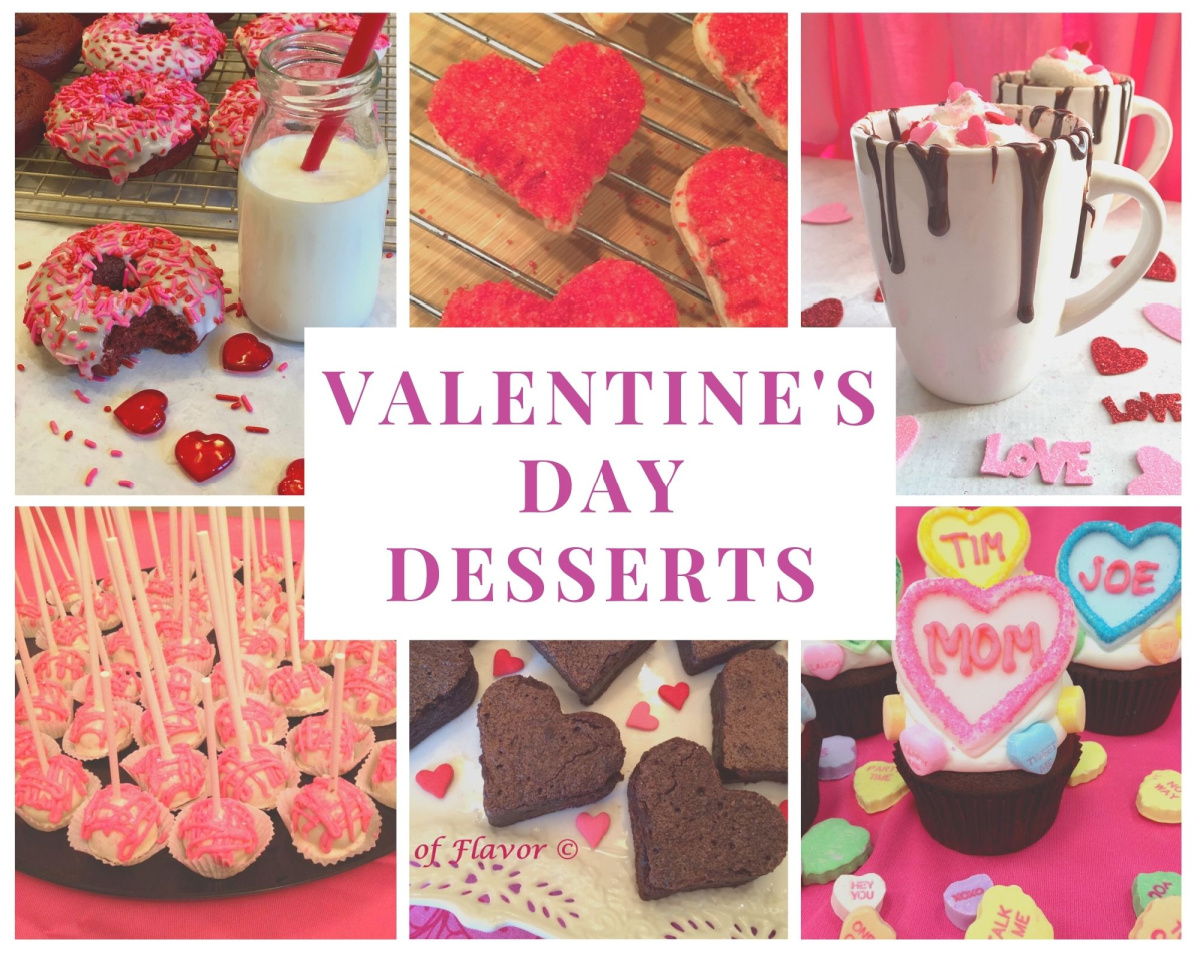 From cake pops, to cheesecake to cupcakes and more, you've come to the right place for delicious Valentine's Day Desserts to make!
A favorite way to show my love is to make something sweet for those special people in my life. And, trust me, my little loves are always happy when Valentine's Day desserts are involved!
I've gathered togethera delicious assortment of valentines recipes all right here for you. You're welcome!
Valentine's Day Desserts Roundup