The Best Baked Stuffed Shrimp Recipe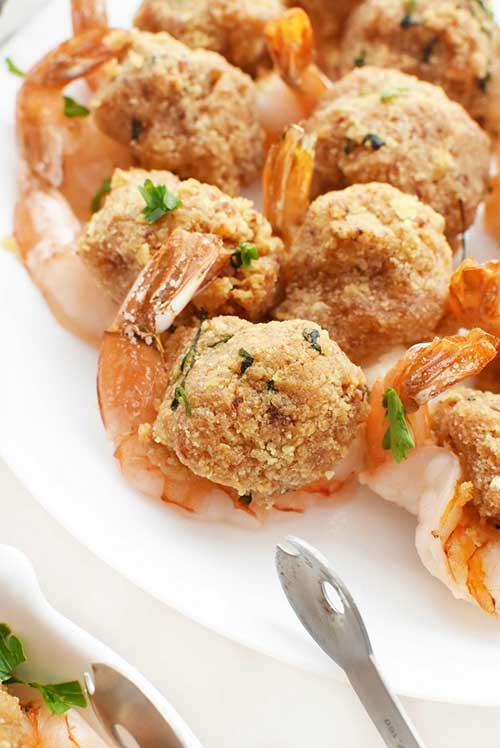 Looking to make The Best Baked Stuffed shrimp appetizer? Look no further because this recipe is exactly what you need in your life.
It is loaded with savory flavors you'll love and features buttery, Ritz Crackers! Check out the recipe and let me know if you make it.
The Best Baked Stuffed Shrimp Recipe