Italian Stuffed Peppers Recipe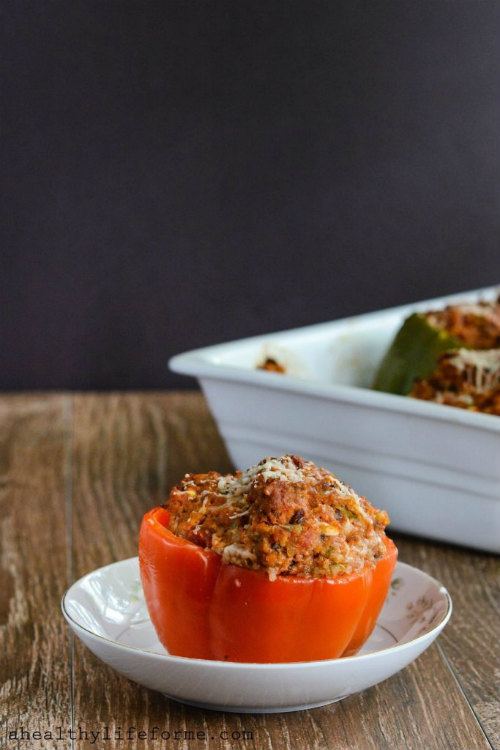 Do you loved stuffed bell peppers? We always had them when I was a child. It was one of family favorites. This Italian stuffed pepper recipe is so tasteful.
You can choose the color of bell pepper you want in this recipe. So you could make everyone their very own color of Italian stuffed pepper. You can make this for yourself, or make a large enough batch for a potluck. This is a must try recipe!