Super EASY Mongolian Beef Recipe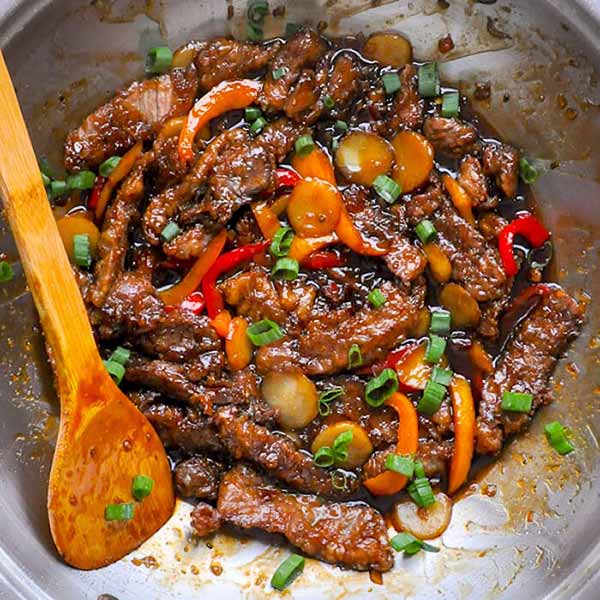 Mongolian Beef. A quick and easy recipe. People love this dish for its balance of sweet and salty flavours and this recipe has just a little extra zing.
Check out the recipe and let me know if you make it and if you liked it as much as I did! I am sure you will.
Super EASY Mongolian Beef Recipe