Fish Sticks Casserole: An Easy Back to School Meal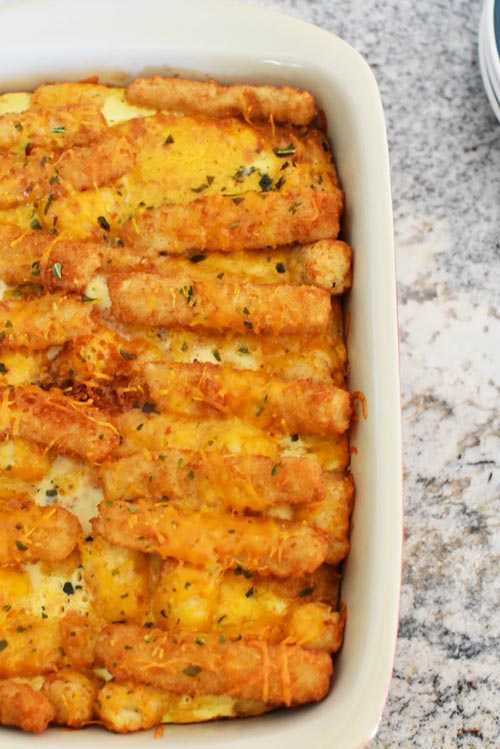 A twist on a classic favorite. This Fish Sticks Casserole is perfectly spiced and is ideal for the entire family to enjoy.
I had my grandbabies over last weekend and needed something quick and easy. Something without chicken or beef,. I found the recipe I am sharing with you all today and honestly. IT WAS DELICIOUS!
Fish Sticks Casserole: An Easy Back to School Meal