Sugar Puff Cookies Recipe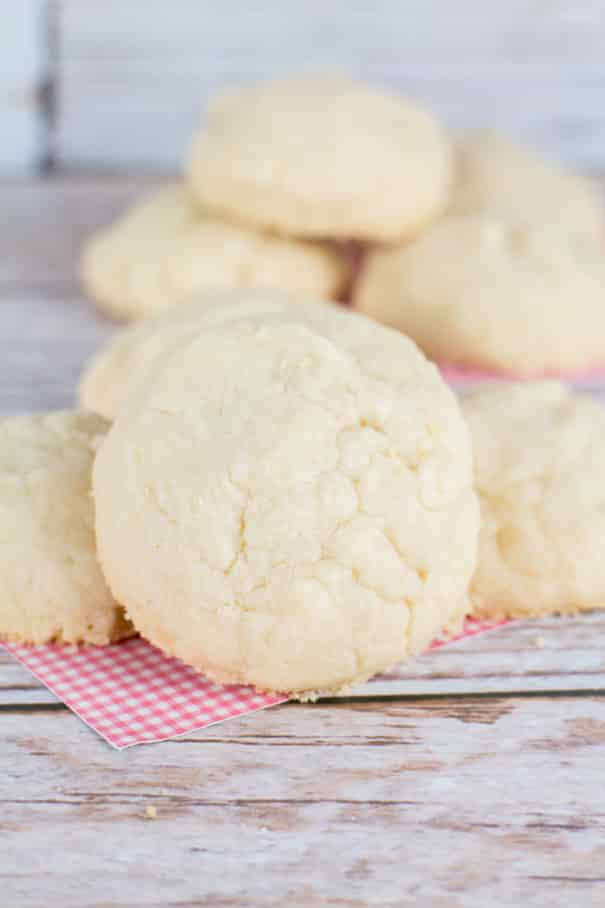 Recipe for easy to make Sugar Puff Cookies. These cookies are so soft and light! These are one of my family's favorite cookies!
These cookies taste like clouds because they are that light and fluffy. You will throw one in your mouth and it will melt away with sweet flavor.
Be sure to let me know if you decide to make these cookies too. We loved them and I am sure you will too.

Sugar Puff Cookies Recipe