Strawberry Sweet Rolls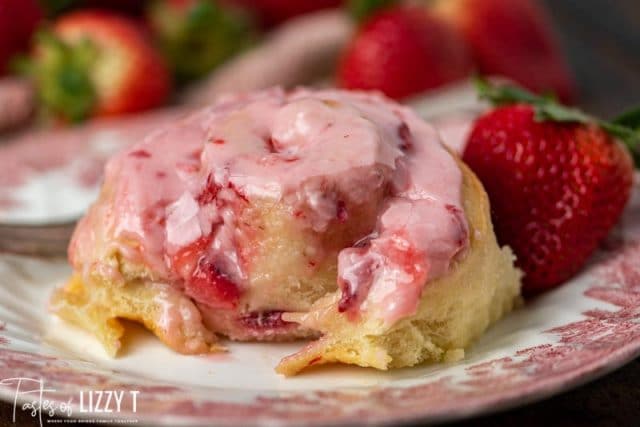 Oh my! How amazing does this strawberry roll look. I would say perfect for spring time! I think I will be making a batch of these today. BUT before I do, I wanted to get this recipe out to you guys incase you wanted to make a batch too!
Check out the recipe and please do let us know back over on our FB group if you make these! I would also love to see the pics of them! See you on the next recipe!