Easy Peanut Butter Cookies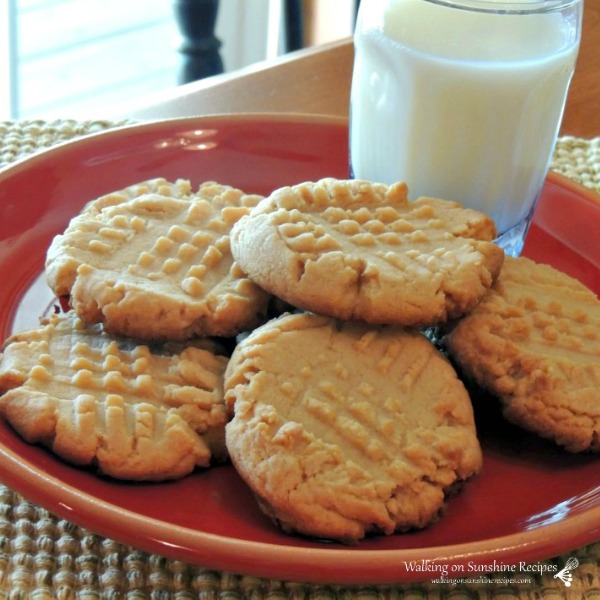 Easy Peanut Butter Cookies that start out with a cake mix and are full of flavor. They're ready to enjoy in minutes. Why not bake something delicious for your family tonight!
Peanut Butter Cookies are always a hit in our house and I'm sure in your house too!
Here's an easy recipe that starts out with a box of vanilla cake mix. Yes, cake mix. You'll have cookies on the table FAST with this easy recipe.
If you've been searching for an easy, delicious cookie recipe, look no further than this recipe. Let's bake something yummy for our families tonight!