Slow Cooker Fresh Vegetable Soup
Coincidentally, I purchased a Hamilton Beach Slow Cooker just about a year ago, but really wanted the one with the locking lid. When I'm taking food to church or to a party, I don't have to worry about the lid coming off if I hit a bump in the road or make a sharp turn.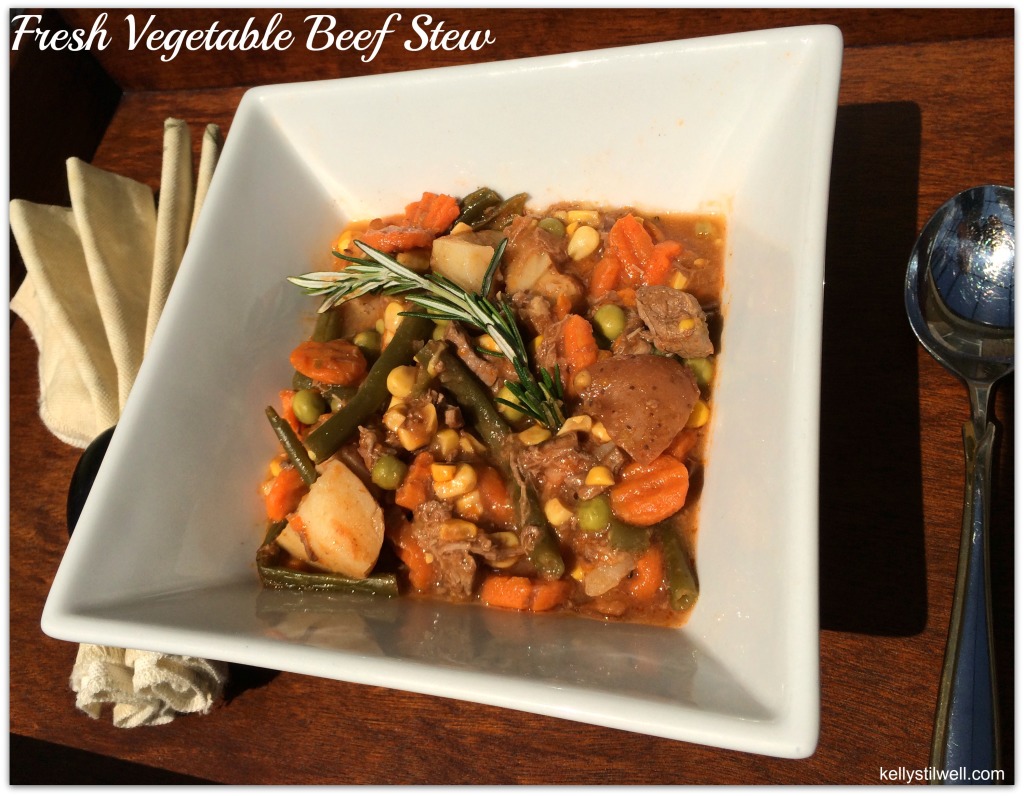 Plus, this version comes with a spoon that fits right into the lid. Love it! Since my experience has been that Hamilton Beach products last quite a while, I gave my older slow cooker to a friend. She was thrilled, too!
Slow Cooker Fresh Vegetable Soup