Strawberry-Rhubarb Jam Recipe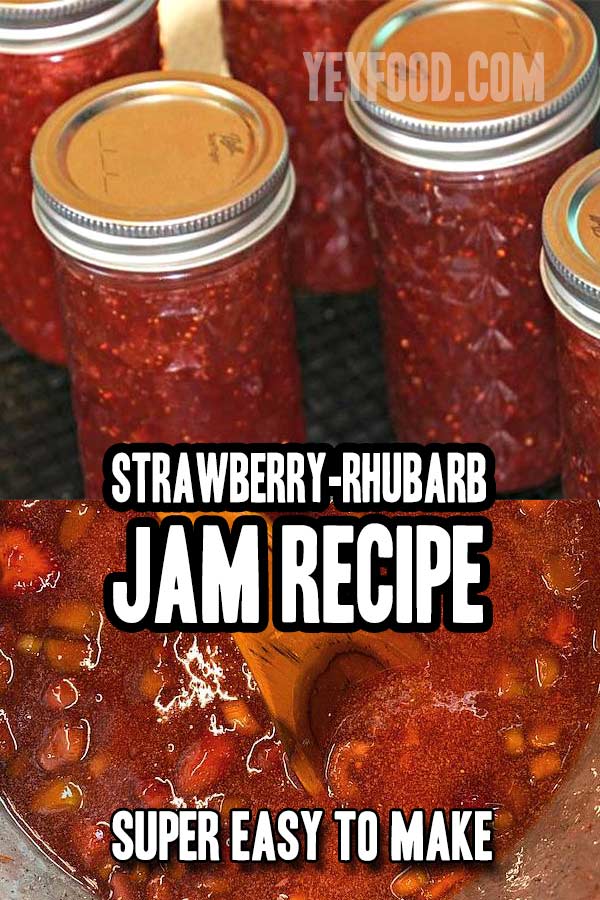 This simple recipe for homemade strawberry-rhubarb is a perfect choice, especially if you are a canning newbie. Jam is easier and more forgiving than jelly, so it's a great place to begin your adventure in preserving!
Whether the fruit is all fresh, all frozen, or both, it's all good! You can't go wrong with strawberry-rhubarb jam!