Recipe For Jelly From Peony Blossoms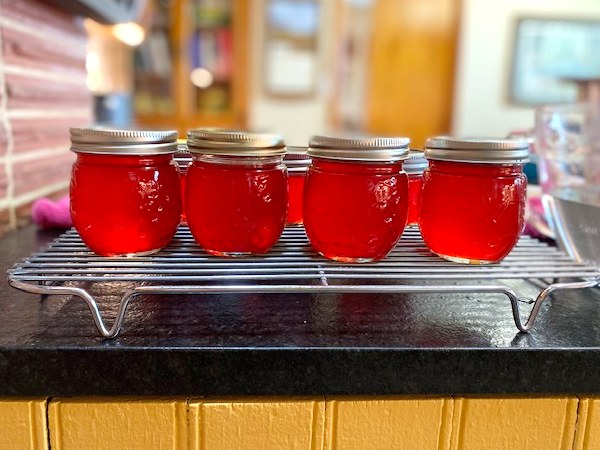 Don't let those gorgeous blossoms go to waste! Peony Flower Jelly Is stunning and easy to make!! Tuck this recipe away, you'll want to save it!
The jelly tastes somewhere between peach and strawberry jelly, and yet there is the unmistakable essence of the amazing fragrance from the showy, short-lived blooms.
Recipe For Jelly From Peony Blossoms