Pumpkin Cheesecake in the Slow Cooker Recipe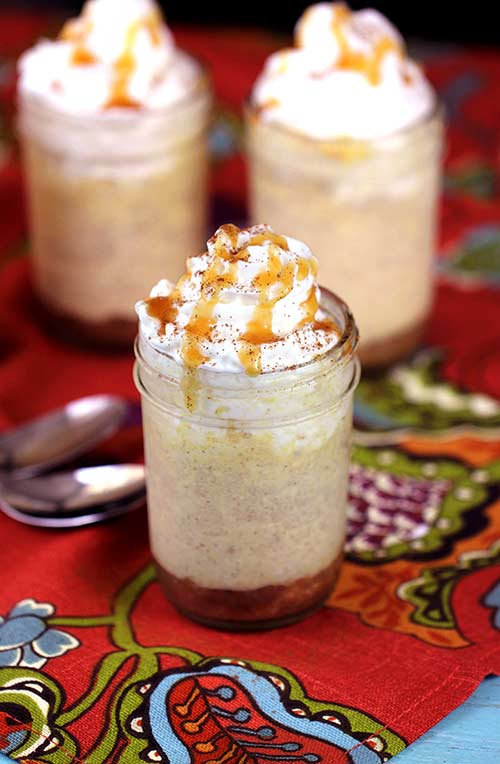 Mmm. Really delicious stuff and a great way to kick off fall. Have you ever made a dessert in your slow cooker?
I can't get enough of pumpkin recipes lately. Can you tell? I am going to be making this recipe tonight so I thought I would share it with y'all too.
Pumpkin Cheesecake in the Slow Cooker Recipe