Fish Stick Casserole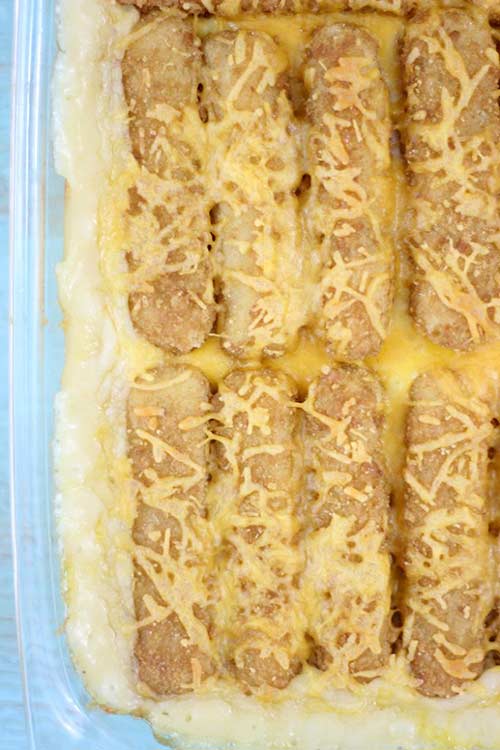 Feeling less than enchanted with your dinner routine? It's not always easy getting something creative on the table.
Do I ever know the feeling. Being able to reach into your freezer to put together a meal that not only will be simple to make, but delicious is priceless.