Parmesan Spinach Mushroom Pasta Skillet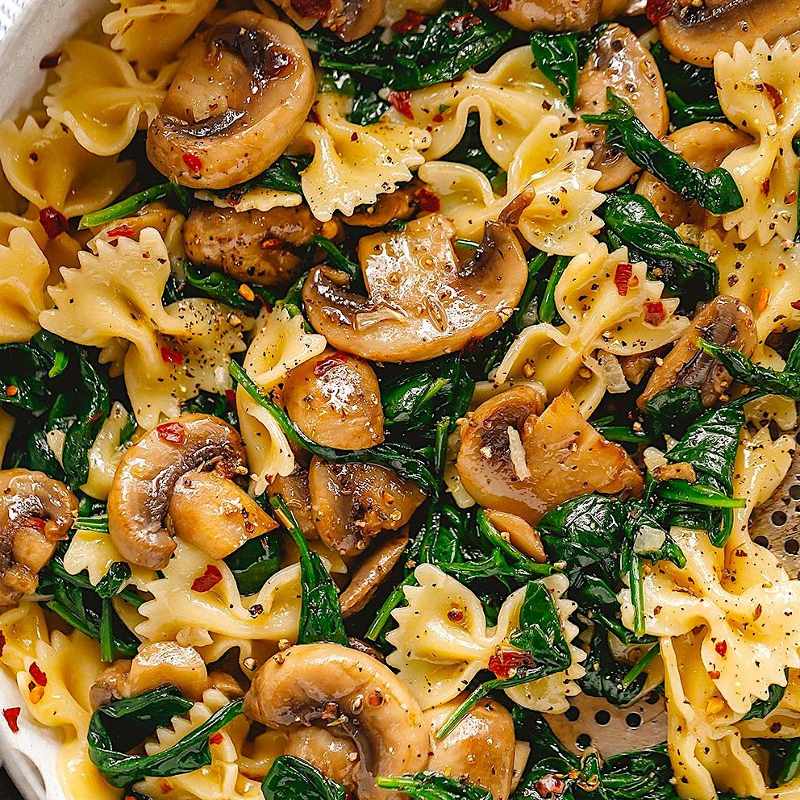 This parmesan spinach mushroom pasta skillet is super quick and impossible to mess up – The ultimate win for vegetarian weeknight dinners!
This was definitely a win at our house when I made this dish! We all had seconds! Check out the recipe and please do let us know if you decide to make this dish too.
Parmesan Spinach Mushroom Pasta Skillet