ONE HOUR CREAM CHEESE CINNAMON ROLLS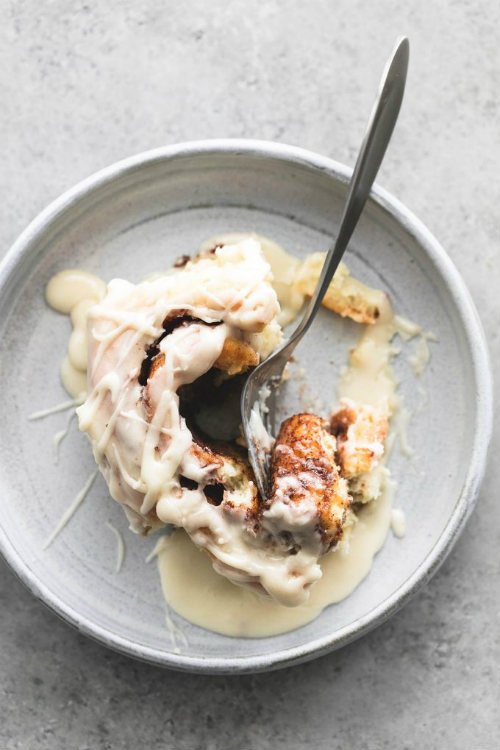 Let's face it; traditional cinnamon roles are very tedious to make. There are always a ton of steps to do before you can get to the yummiest part, eating the freshly baked cinnamon rolls.
However, cream cheese cinnamon rolls, are bursting with the traditional sweet flavor, only so much better. The cream cheese gives this cinnamon roll recipe the perfect way to make them extra fluffy and super soft!
ONE HOUR CREAM CHEESE CINNAMON ROLLS