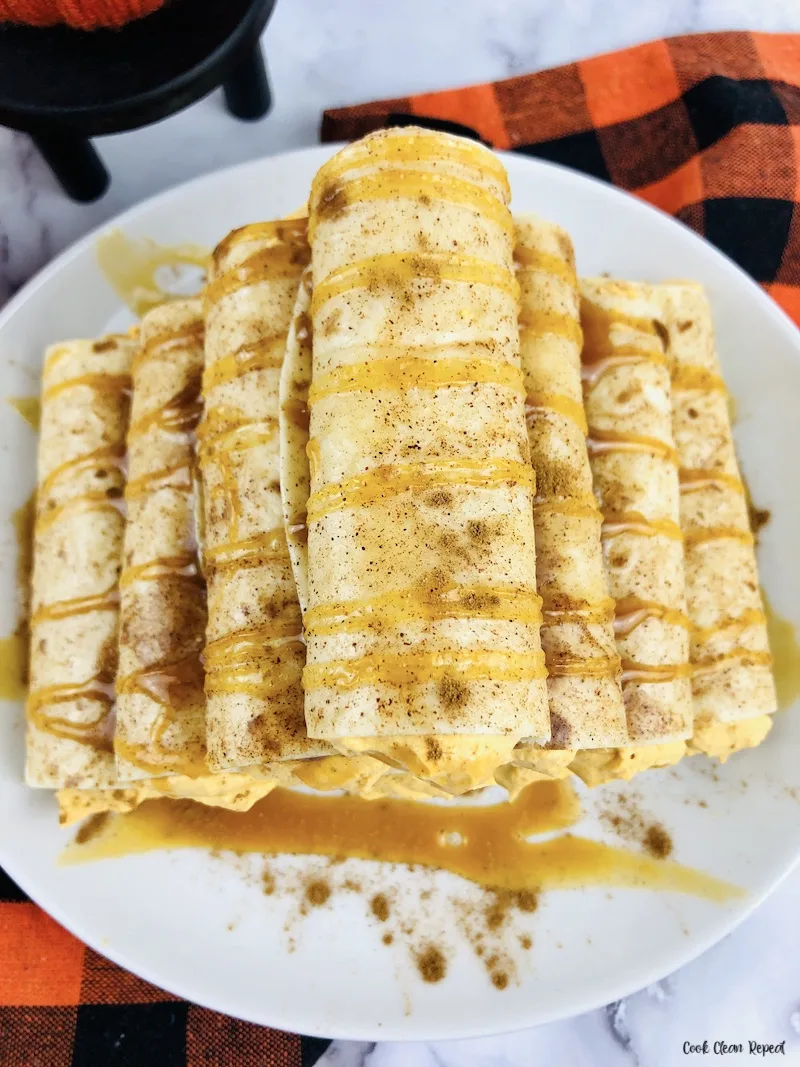 This easy no bake pumpkin cheesecake dessert is great for fall. It is simple to create and great for sharing. You can try out this no bake dessert any time of year but definitely make some get in the spirit of fall!
If you want a no bake dessert that is loaded with pumpkin flavors and the indulgent taste of cheesecake, you have found the perfect one!
No Bake Pumpkin Cheesecake Dessert Recipe!