Keto Whipped Cream Strawberry Dessert Recipe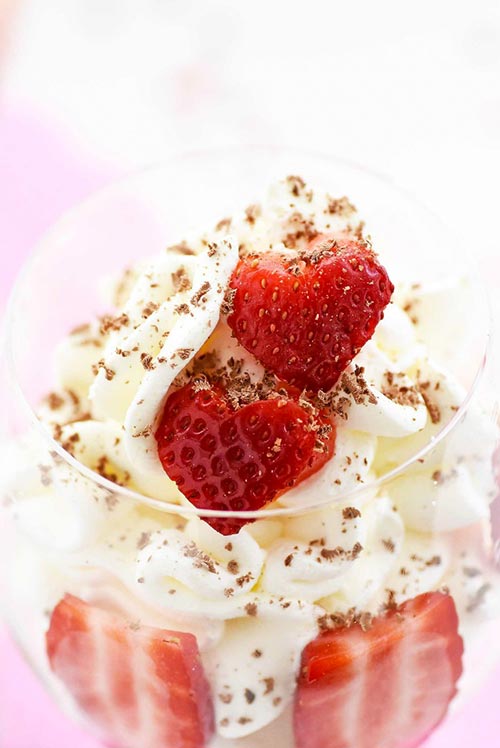 This keto-friendly dessert is so luxurious you will think you are cheating! With less than 3 net carbs, these keto whipped cream & strawberry desserts are sure to please!
Made and thoroughly enjoyed. I will be for sure making this desert again here soon!
Keto Whipped Cream Strawberry Dessert Recipe