My All Time Favorite Recipe for Moist Banana Cake with Cream Cheese frosting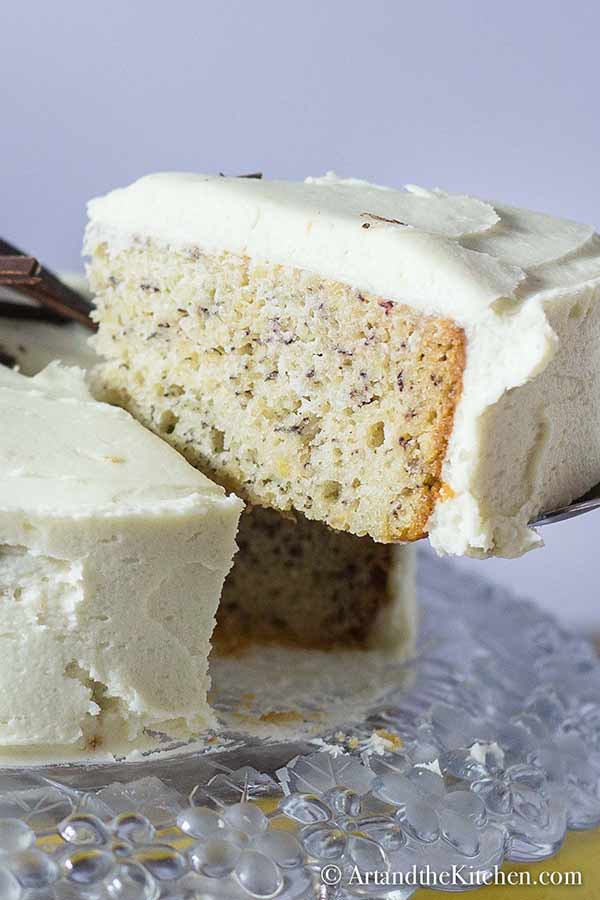 Ultra moist, flavourful and once you try it you will agree it is the best banana cake you have ever ate!
I have used the same banana bread recipe for over 10 years but I saw the recipe I am sharing with you today and had to give it a try. I have to say although very simelar to my old recipe this cake was very moist and the frosting is to die for! Check out the recipe and let me know if you decide to make it too.
Moist Banana Cake with Cream Cheese frosting