Meatloaf Recipe with the Best Glaze Recipe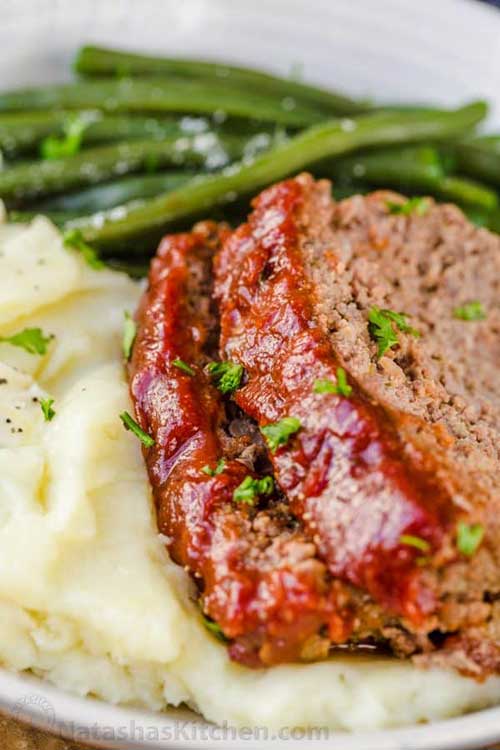 If you are looking for the best meatloaf recipe this is going to be your new favorite. This blows my moms 60 year recipe out of the water.
Check out this delicious recipe and let me know if you make it. I don't think you will be disappointed.
Meatloaf Recipe with the Best Glaze Recipe via natashaskitchen.com