Chocolate Chip Oatmeal Bars Recipe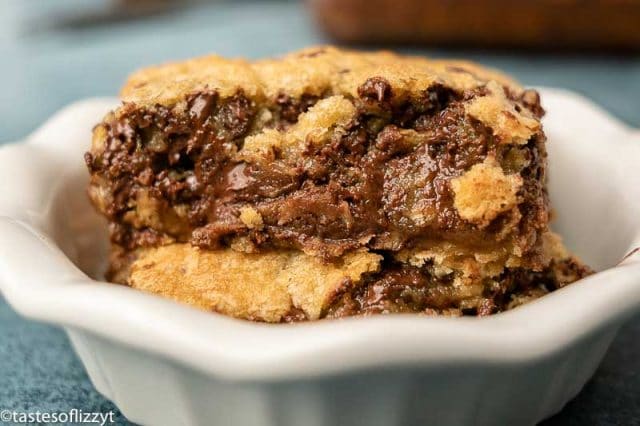 How amazing does this dessert look? I think it looks so good I am going to make a double batch today. I wanted to get this recipe shared with you all so you can too.
Check out the easy to follow recipe and let me know if you decide to make a batch too.
Chocolate Chip Oatmeal Bars Recipe