Lemon Dump Cake Recipe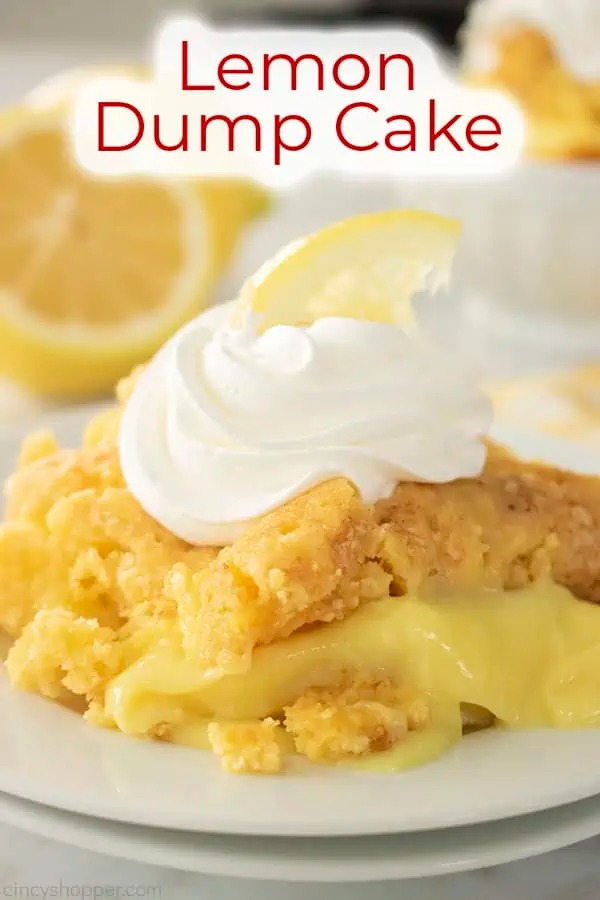 Just 4 Ingredients for this Delicious Lemon Dump Cake! I don't know if you can get any simpler. This lemon dessert is a winner and so cheap to make!
Check out how to slap this dessert together, you don't have to be fancy with this one! The flavors are all there and I am almost going to bet this will be your new go-to quick lemon dessert!