Lemon Drizzle Cake Recipe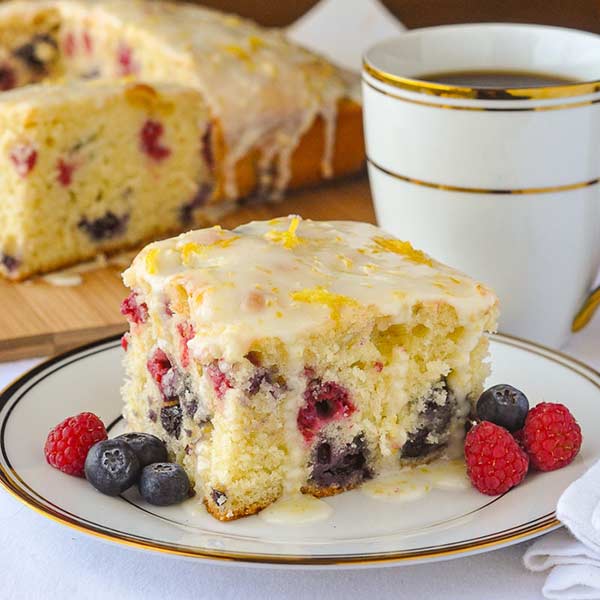 Lemon Drizzle Cake with Blueberries and Raspberries. A quick to make, simple recipe that harmoniously blends the complimentary flavours of lemon, blueberry and raspberry.
Check out the recipe and do let me know if you make this wonderful recipe. Send in your pics of this and I will feature them on our FB page.