Frozen Pumpkin Spice Coffee Recipe
This Frozen Coffee Recipe is a delicious beverage that can be made in the comfort of your own home. Skip the drive through, and enjoy your favorite flavor–like Pumpkin Spice right at home!
We loved these so much! I ended up making them and putting the contents in a resuable cup with a straw. I feel like I saved a ton because I pay so much for these normally!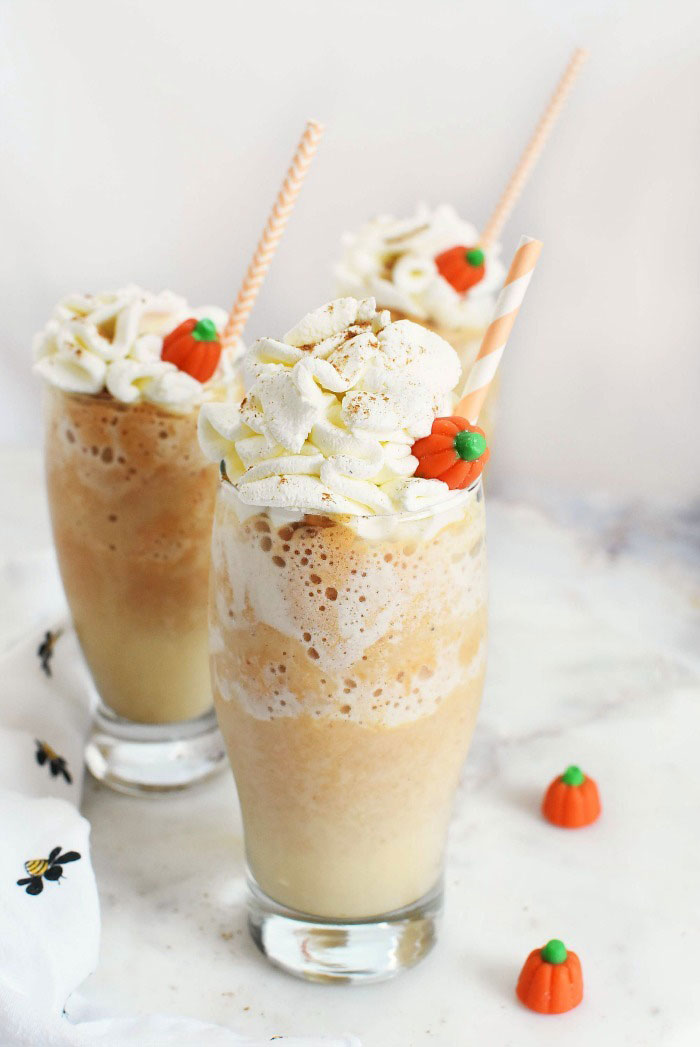 Frozen Pumpkin Spice Coffee Recipe