Lemon and Herb Shrimp
Who doesn't like a fast but delicious meal that is healthy and low in calories? Sounds like an impossible thing, right? Well, I recently found that this can be done with this Weight Watchers shrimp recipe.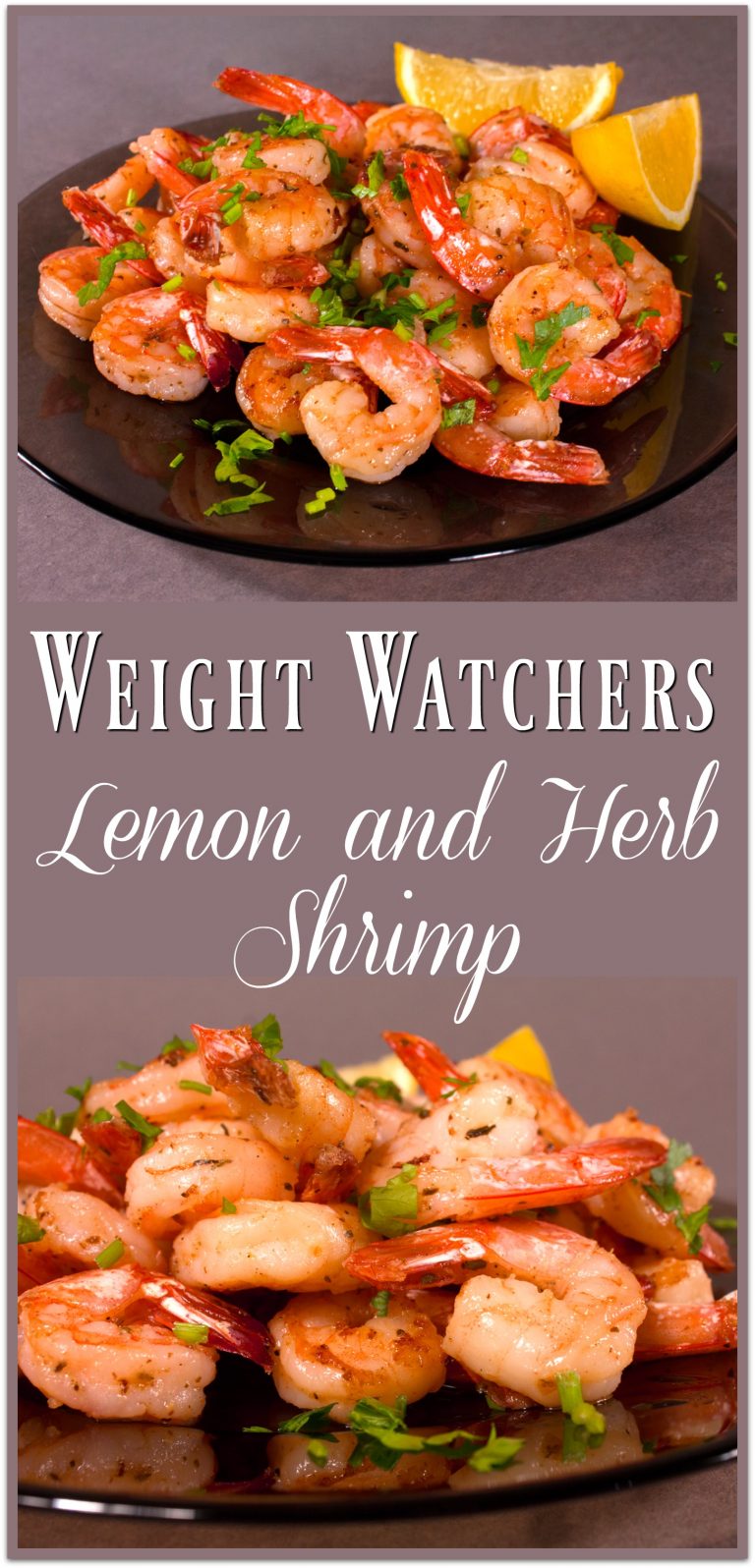 I chose shrimp because I wanted something fast and because they are low in calories and high in protein…and I love the flavor!