SLOW COOKER TURKEY CREAM CHEESE SOUP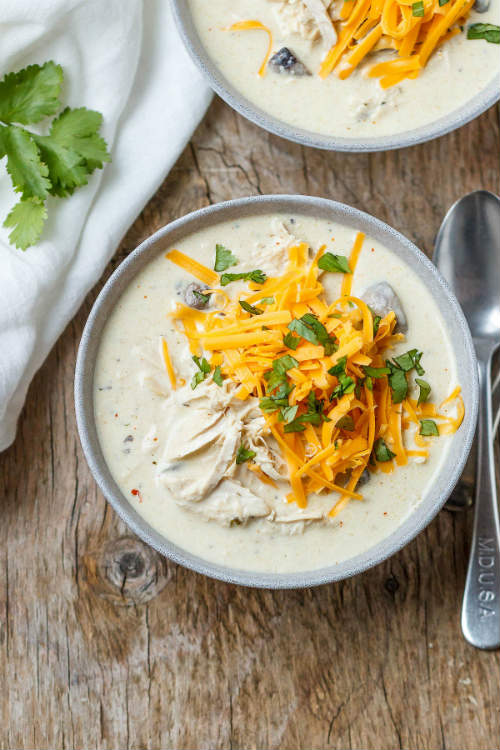 With the colder holidays approaching you are bound to end up with some leftover turkey. Right? What exactly do you do with all the juicy turkey so it doesn't go to waste?
You should make turkey cream cheese soup of course. This recipe can be made in the crockpot, giving the recipe plenty of time to cook all these wonderful ingredients together. You will want to make this rich and creamy soup every time you have leftover turkey!
SLOW COOKER TURKEY CREAM CHEESE SOUP