HOT APPLE CIDER RUM PUNCH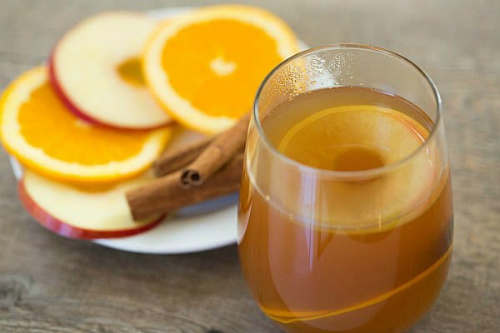 Are you ready to cuddle by a warm fire with a cozy blanket and a warm apple cider run punch? Well, you should be. These chilly days call for a little something extra that is slightly spicy, warm, and hints of citrus flavor.
In preparation for making this amazing drink recipe, you will also release fragrant fall smells into your home! To make this apple cider punch kid-friendly, you can omit the rum! Enjoy! I sure did!