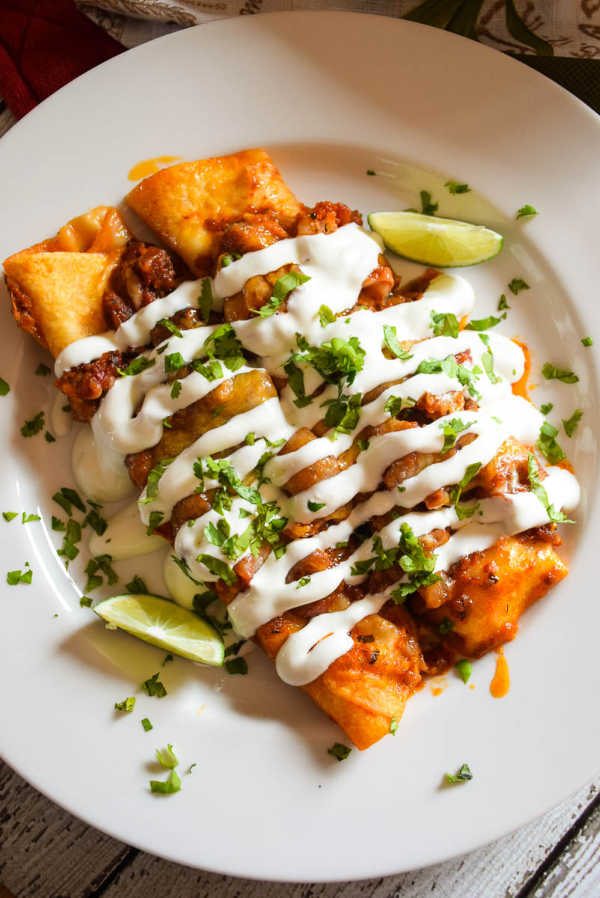 Homemade Cheese Enchiladas
Homemade Cheese Enchiladas are made with flour tortillas that are dipped into a homemade red enchilada sauce. They are filled with cheese, rolled, and placed in a casserole dish topped with more sauce and cheese before baking.
This enchilada recipe is a family favorite recipe of ours for over 30 years and is the first recipe requested by my children when they moved out of home. It is a definite must try recipe!