Green Chili Corn Casserole Recipe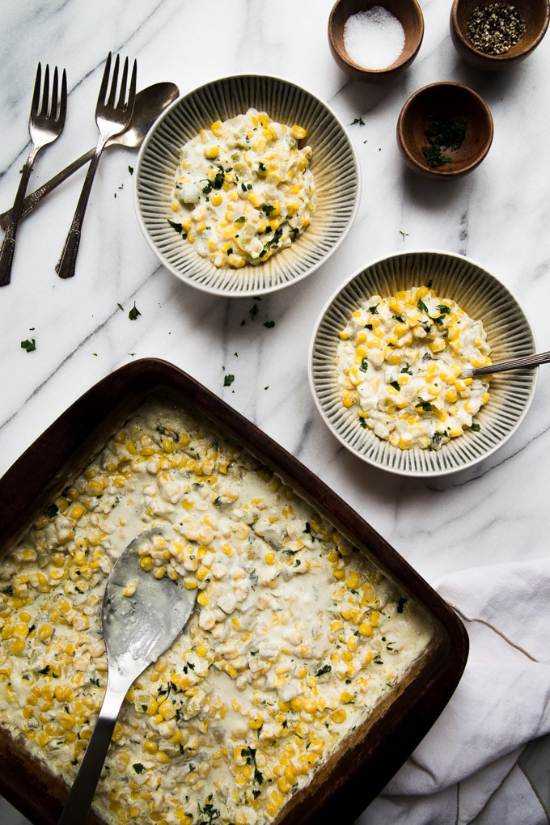 This recipe for Green Chili Corn Casserole uses simple, everyday ingredients and can be ready to pop in the oven in less than 10 minutes! You'll love the savory sweet flavors of this green chili corn casserole. It's the perfect holiday side-dish!
I love this recipe. My hubby made it for us the other day. My kids even ate it. That surprised me. SO whenever my kids eat a meal that I think they won't ALWAYS share it here as it must be good!
Green Chili Corn Casserole Recipe