GARLIC BUTTER HERB ROAST BEEF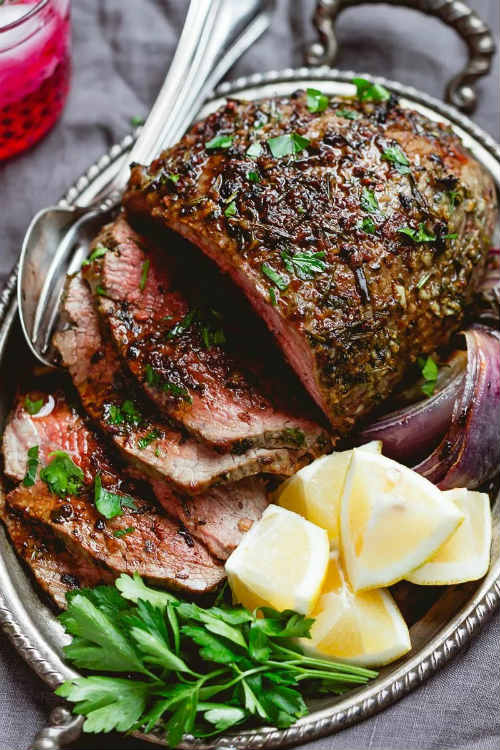 Are you looking for a melt in your mouth tender, juicy, and flavorful beef roast recipe? This is a feel-good recipe your family will devour in just a short time, and ask for more.
This beef roast is encrusted with garlic, herbs, and butter to incorporate the most flavor. You will also love making your favorite side dishes with entree!