Easy Apple Cinnamon Muffins Recipe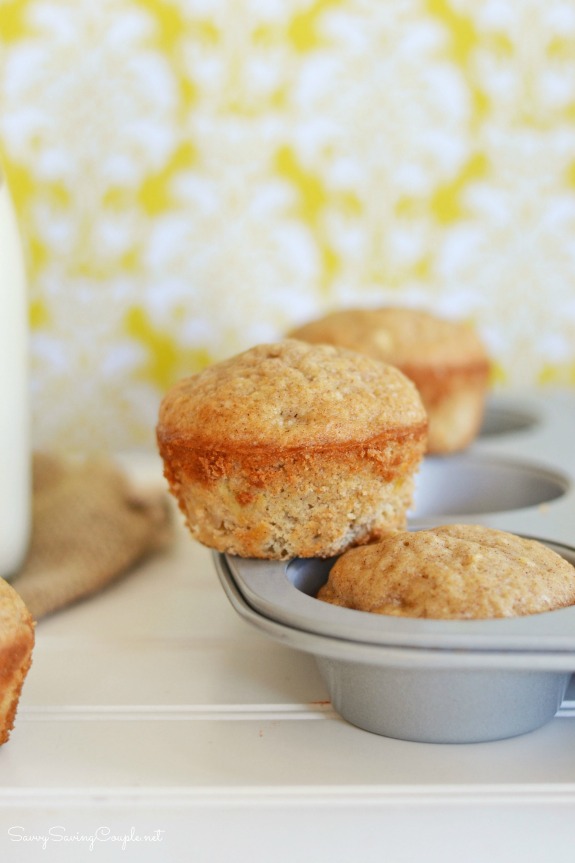 A taste of fall in every bite, these moist and flavorful apple cinnamon muffins are made with real apple. They are perfect for fall breakfasts, a snack, or saved for later since they freeze really well!
I am not sure if it is a tender little chunks of apple in them, or the spicy flavor, but whatever it is I like it!
Easy Apple Cinnamon Muffins Recipe