Fruity Gumdrop Nougat Candy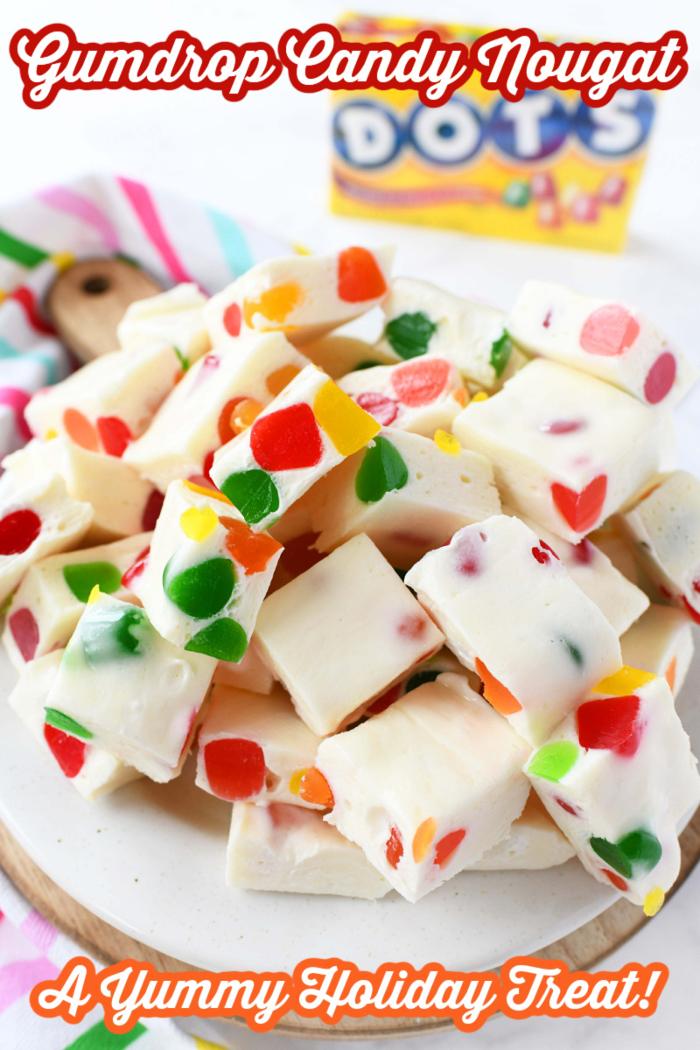 Have you ever tried or made Gumdrop Nougat Candy? This stuff is so good!!  I found this easy recipe in an old cookbook for gumdrop nougat that can be made at home. With only four ingredients and 10 minutes of hands-on time, this is the perfect holiday treat!
Check out the recipe and let us know if you decide to make this too! We always love to hear from all our readers.