Easy Peach Dessert with 3 Ingredients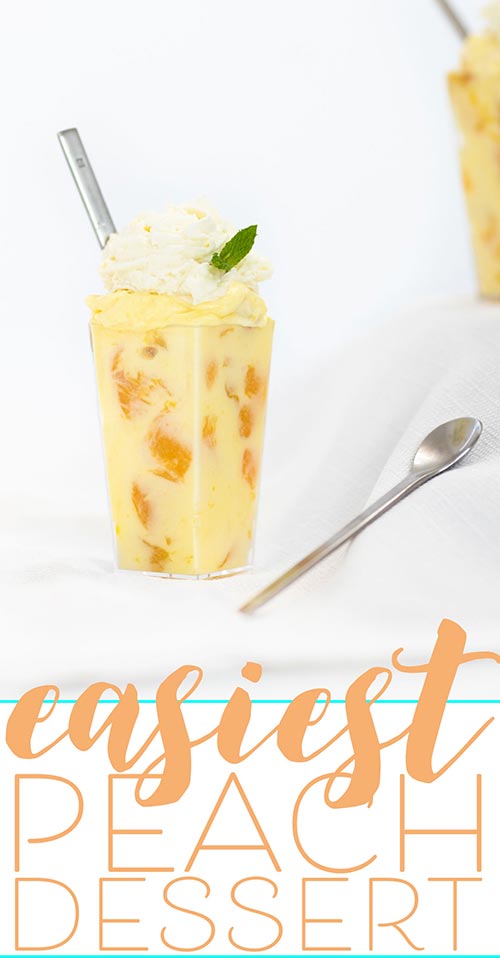 If you are all about easy shortcuts and recipes, you definitely have come to the right place.
I'm all about that, friends. So let me show you another dessert hack that's not complicated at all. It's no bake and perfect for the hot weather.
Check out the recipe and be sure to let us know back on Facebook if you make it.
Easy Peach Dessert with 3 Ingredients