Easy Blueberry Cake with Whipped Lemon Frosting Recipe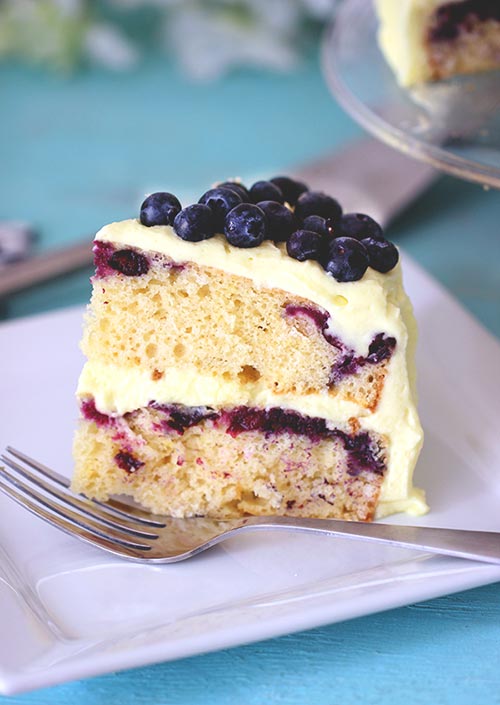 If you crave easy, this is as easy as it gets! Are you ready for this easy blueberry cake?
This cake is super easy and tasty. I don't think I have ever made an easier cake than this. The cake looks professionally made too. Thats always a bonus!
Easy Blueberry Cake with Whipped Lemon Frosting Recipe