Easy Homemade Gourmet Chocolate With Any Fillings You Like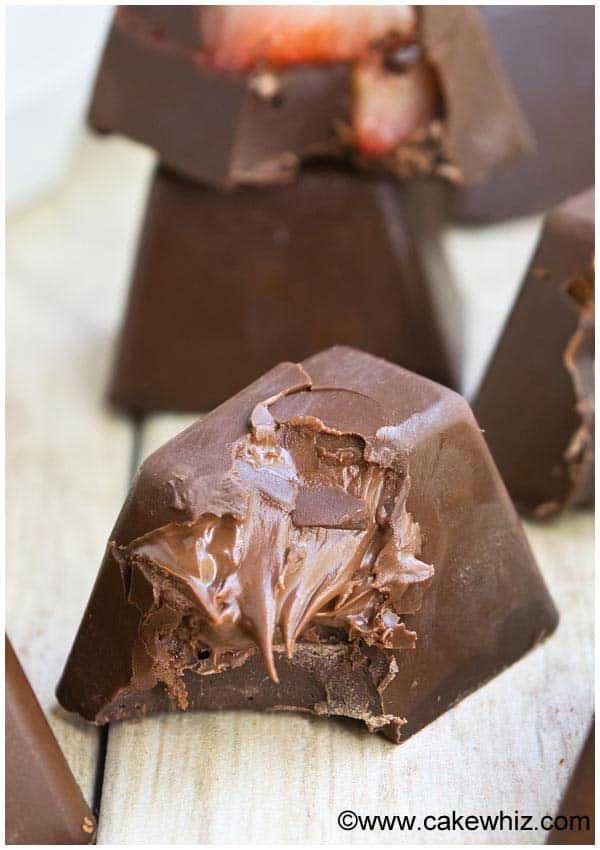 Learn how to make easy homemade gourmet chocolate with any fillings you like. Pack them in a fancy box and they would work great as a homemade gift too!
These chocolates look hard to make but honestly are so easy a child could make these with relative ease! Check out the recipe!