White Chocolate Toffee Recipe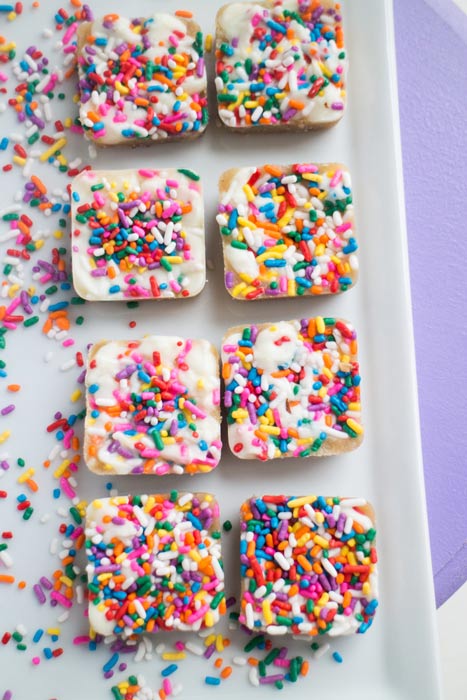 EASY White Chocolate Toffee Recipe with rainbow sprinkles! You're going to love this sticky homemade candy that has a base of crushed up pecans. Cut into squares or break up into bark!
This easy to make toffee is made with 5 simple ingredients that you most likely already have in your kitchen! The ingredients are pecans, brown sugar, butter, white chocolate chips and sprinkles.