Deli Style Tuna Salad Recipe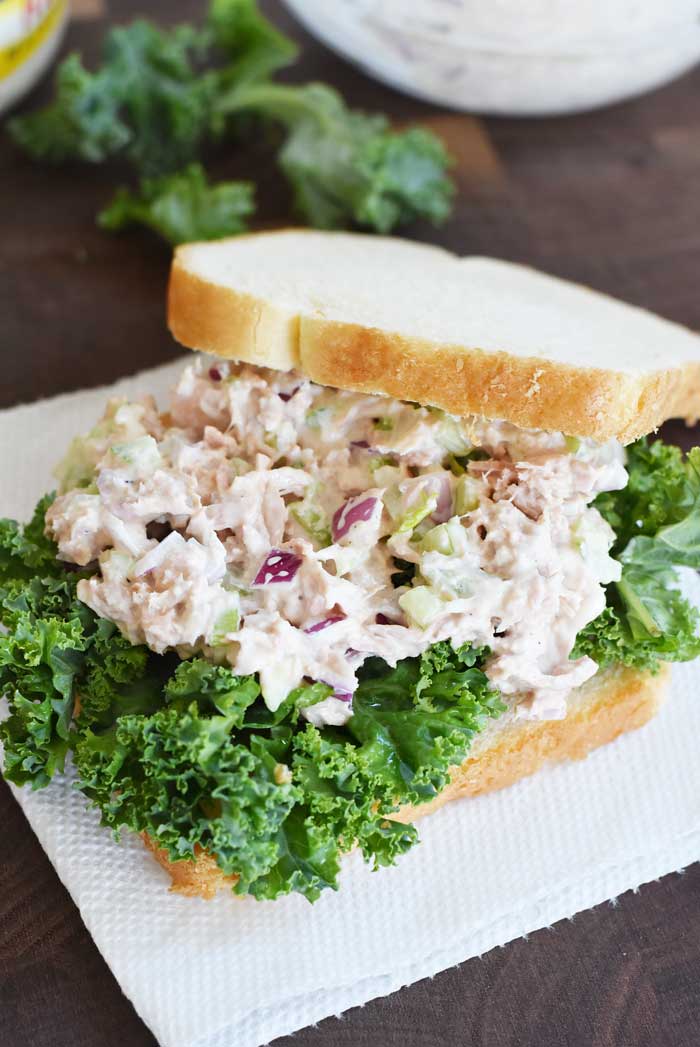 Make this deli-style tuna salad to add to bread, a salad, or eat alone. It contains the perfect blend of chopped veggies, seasonings and mayo.
This recipe is so good and cheap to make! I love that I can feed my family for under $ 4 per meal. The flavors are spot on and will save me a ton versus buying it for $7 per pound at the market.