Creamy Turkey Casserole Recipe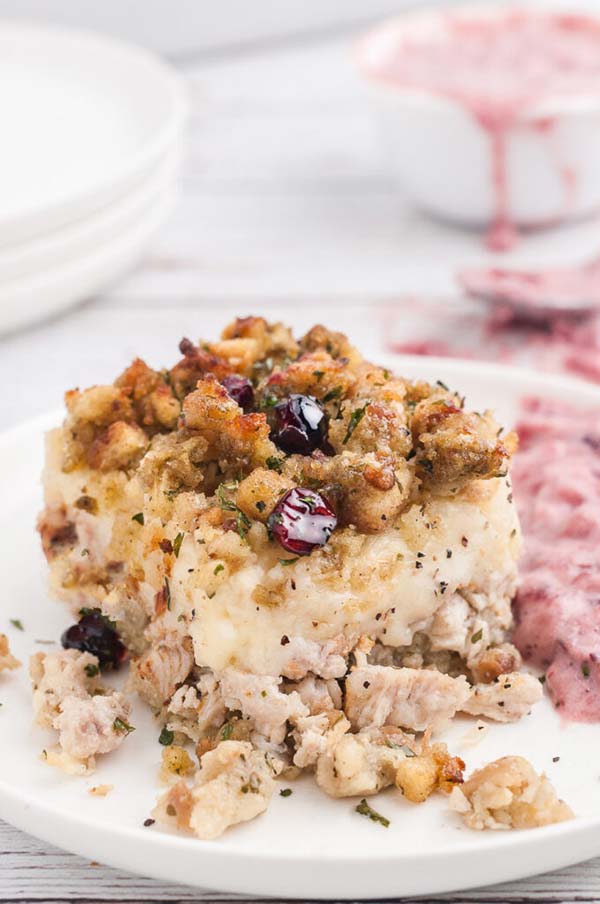 I tried a Creamy Turkey Casserole from BJ's new Cooking Club that calls for ingredients that you'd typically have leftover from the holidays.
I'm really impressed with how it turned out and how simple it was to make. Totally tucking this into my giant pile of recipes. It's a keeper!
Creamy Turkey Casserole Recipe