THE BEST Short Ribs Recipe On The Net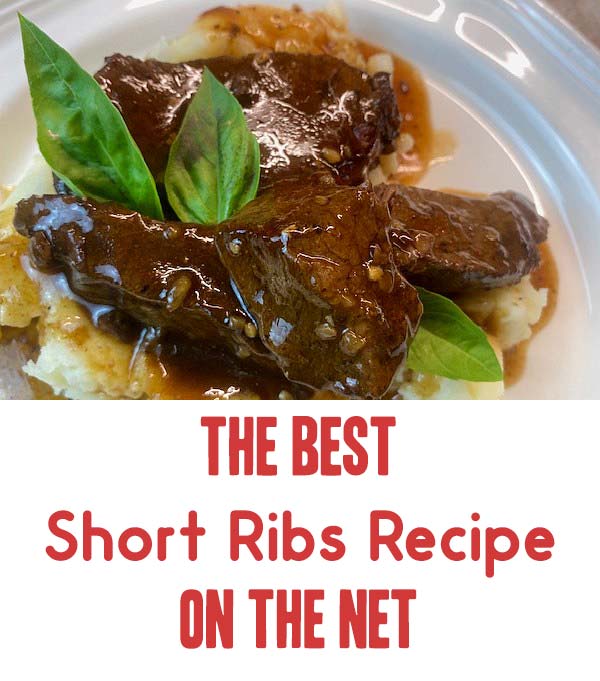 This Instant Pot recipe made it so fast he made them for dinner the same night!
I modified it just a smidge here but they are ridiculously good and require only a few common pantry ingredients! I call that a win!! Check out the recipe and let me know if you give it a go!
THE BEST Short Ribs Recipe On The Net