Christmas Cream Cheese Cookies Recipe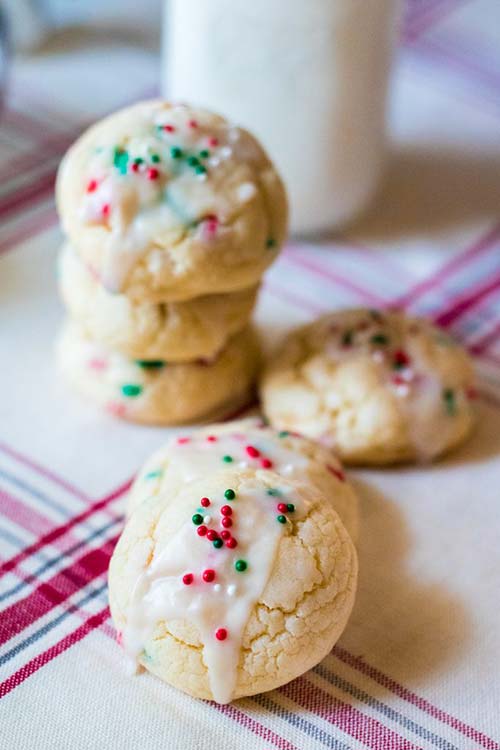 Christmas Cream Cheese Cookies are going to be your new favorite holiday cookie! They melt in your mouth and are so festive with their sprinkles.
These cookies are buttery and rich but are light and melt in your mouth thanks to the cream cheese, butter and powdered sugar, yum!
Check out the recipe and be sure to let us know back over on Facebook if you make a batch of these wonderful cookies!
Christmas Cream Cheese Cookies Recipe