Lemon Herb Roasted Potatoes Recipe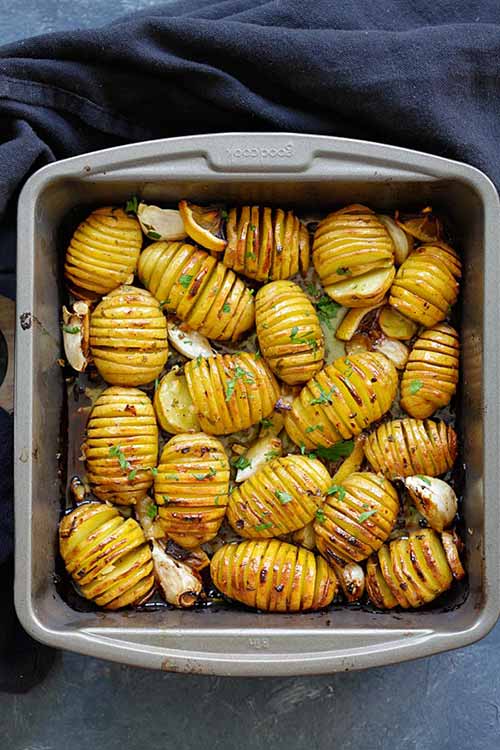 Lemon Herb Roasted Potatoes – BEST roasted potatoes you'll ever make, loaded with butter, lemon, garlic and herb. 15 mins active time!
For many people, this is the season of roasting: potatoes, chicken, vegetables, etc. And I have just the perfect roasted potatoes recipe for you.
Check out the recipe and let me know back over on Facebook if you decide to make these wonderful potatoes, maybe try them for Christmas dinner?