Chocolate Mayonnaise Cupcakes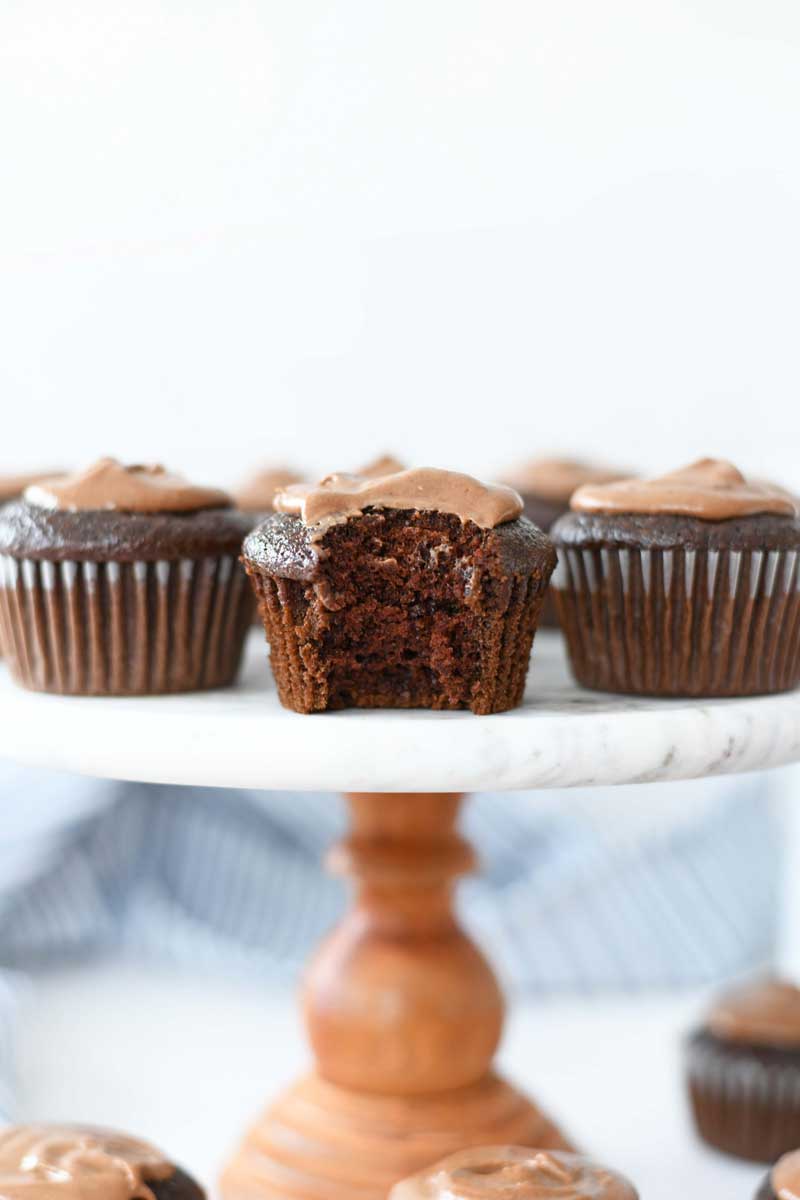 In this post, we'll show you how to make Chocolate-Mayonnaise Cupcakes. This vintage chocolate cake recipe is almost too good to be true! We have used this exact recipe for years to make both Bundt cakes and these decadent cupcakes.
We made these cupcakes and love how they taste like Devil's Food Cake. They are super rich and no, you cannot taste the mayo at all. I surely would NOT want to eat them if they did taste like it!
Chocolate Mayonnaise Cupcakes Recipe