Butter Recipe Zucchini Bread Recipe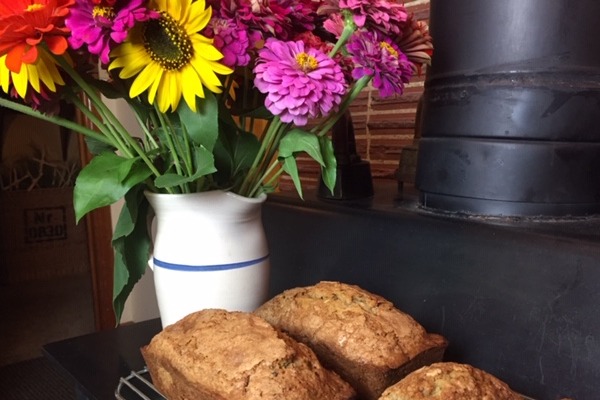 Right now, when zucchini is plentiful, make a batch of this insanely delicious quick bread made with REAL BUTTER and lots of cinnamon!! Fragrant, tender, the best ever!
It freezes well but you may eat it up so fast it'll never make it there! And don't forget to make extra so you can share it because someone you know needs zucchini love right now!!
Butter Recipe Zucchini Bread Recipe