BEST EVER CARAMEL CORN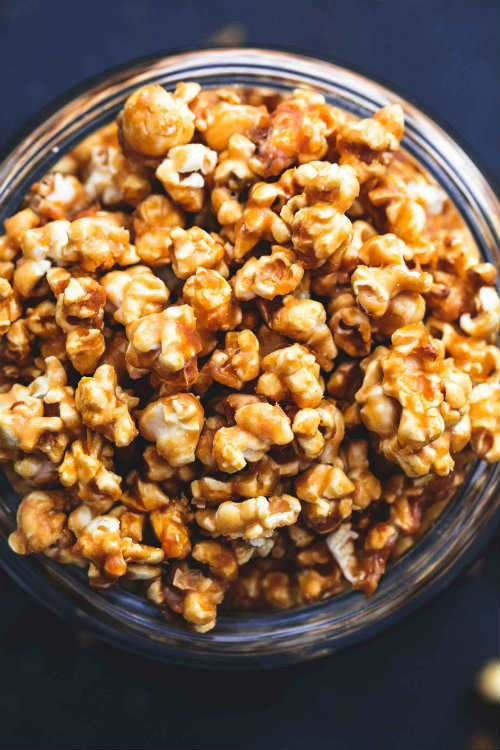 Do you have a favorite sweet snack? I bet if you tried this best ever caramel corn; it would be your favorite! Right? Crunchy, sweet, chewy, and a whole lot delicious!
Caramel corn would be a fun snack to keep freshly made for when the grandkids stop over for a visit! They will come over just for this enticing treat! You better hurry and make some for them, now!