Banana Oatmeal Muffins (with Blueberries) Recipe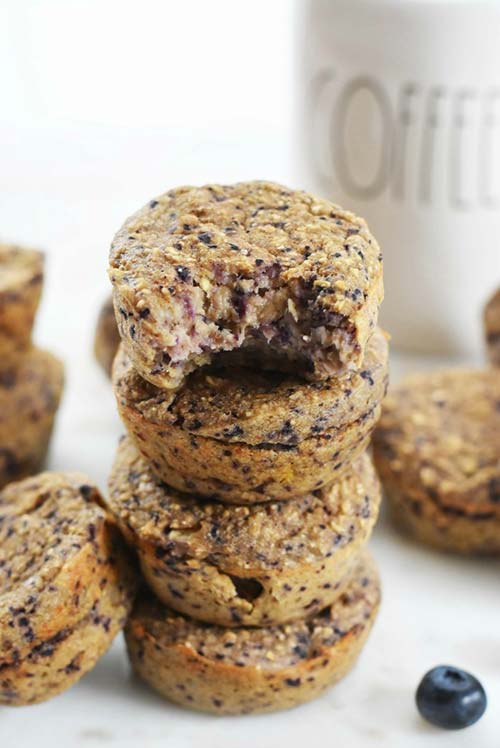 Banana Oatmeal Muffins are an easy muffin recipe that is made with 4 wholesome ingredients. This recipe makes 12 muffins & uses no sweeteners or flour! Perfect snack or breakfast muffin.
Made and seriously enjoyed! I for sure will make these again and use them for breakfasts for my grandkids when they visit.
Banana Oatmeal Muffins (with Blueberries) Recipe