Apple Walnut Cake Recipe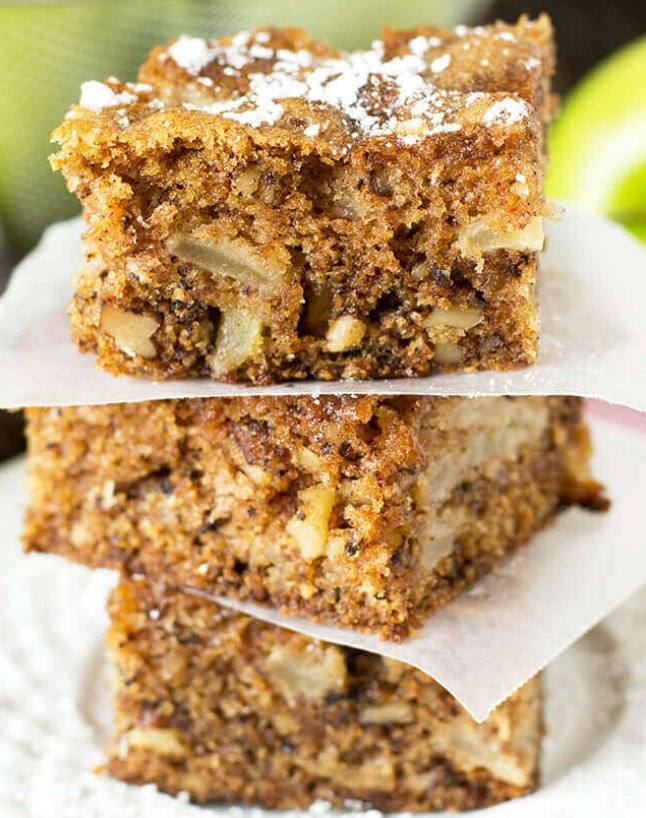 Apple Walnut Cake is a moist snack cake with apples and walnuts in every bite. It's one of the best apple recipes to make during the apple picking season. This cake is so full of flavor that no frosting is needed. A simple dusting powdered sugar will do.
Check out the recipe I am sharing with you today and be sure to let us know if you decide to make a batch of this wonderful cake! If you're feeling naughty, you can make an easy frosting and add it to the top, but as they state, you really don't need it… it is flavorful on it's own!