Apple Pie Fries Recipe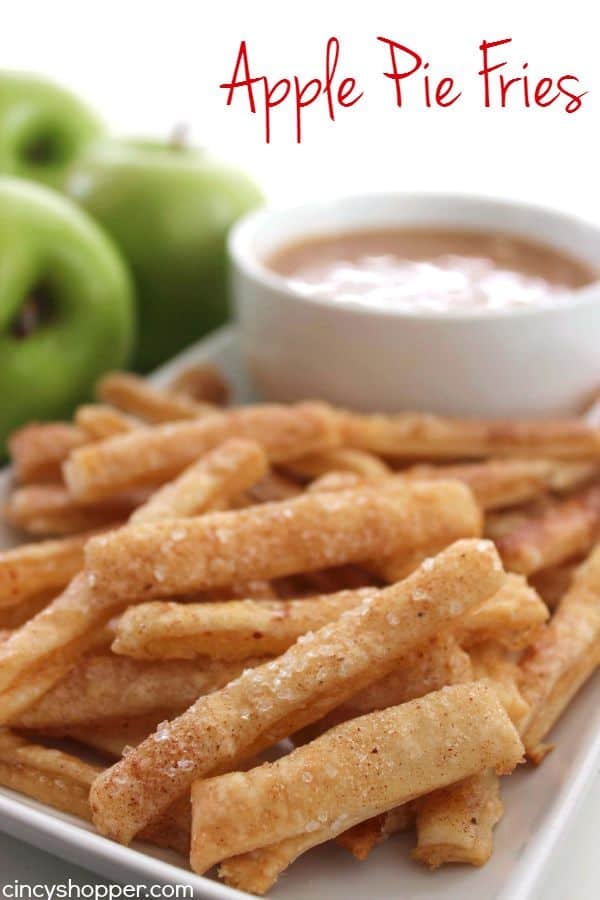 These apple pie fries are my new favorite friend dessert! You can dip them in caramel sauce or even whipped cream for additional yumminess.
Check out the recipe and let me know if you decide to make them too. If you do, be sure to send in your pics, we love to see our readers creations!