EASY SALTED CARAMEL SAUCE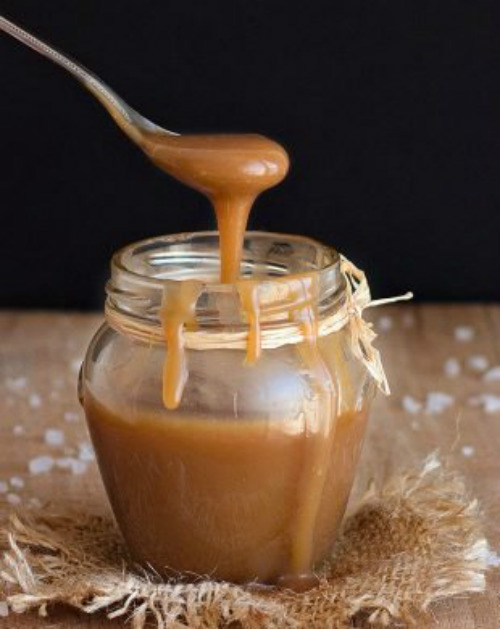 Are you as big of a caramel lover as me? I love caramel on all my favorite desserts, including ice cream! There is something even better about a salted caramel sauce.
A combination of salty and sweet can cause your tastebuds to dance with excitement. You will definitely be shocked how easy this salted caramel sauce is to make!