Apple Butter Pie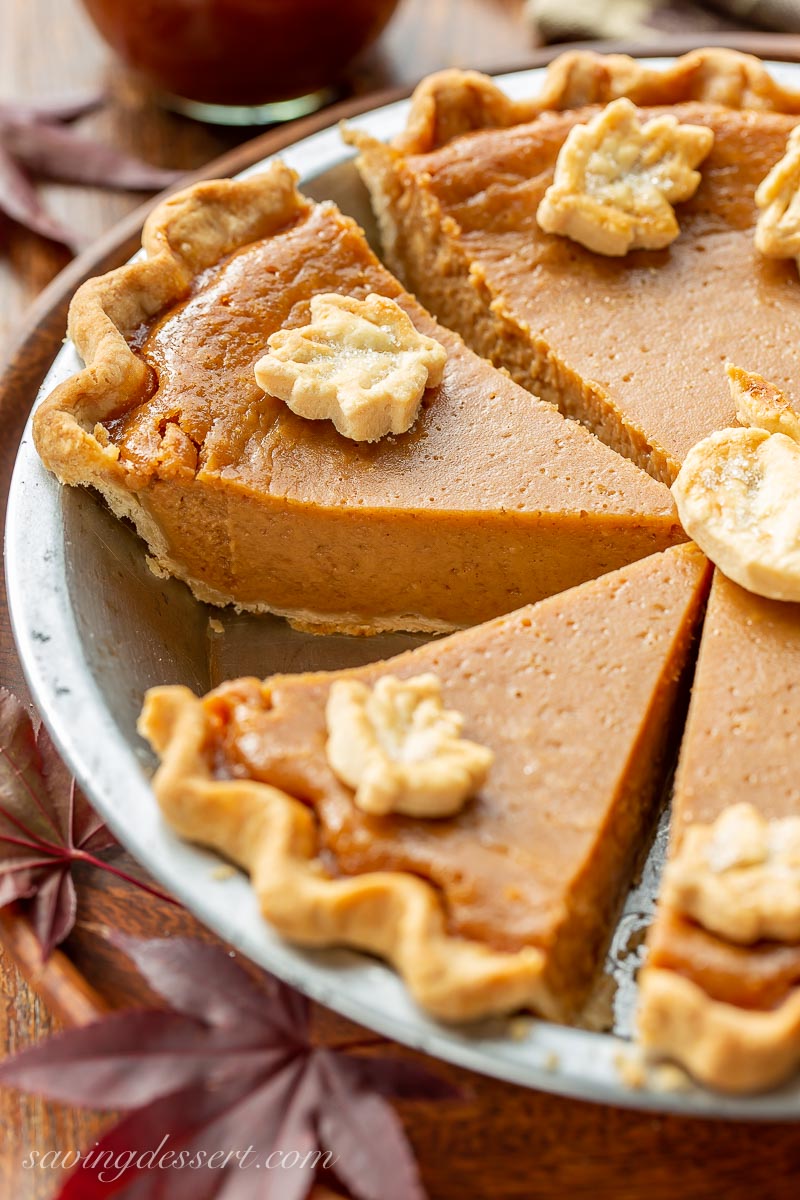 Old fashioned Apple Butter Pie is easy to make with just a few simple ingredients.
Don't let the plain-Jane appearance lull you into thinking this pie tastes bland. This delicious treat packs a real punch of sweet and tart apple intensity that will surprise you with the very first bite!
OH MY!!! This pie may just beat pumpkin pie!!! I would love if it you made it and let me know what you think.